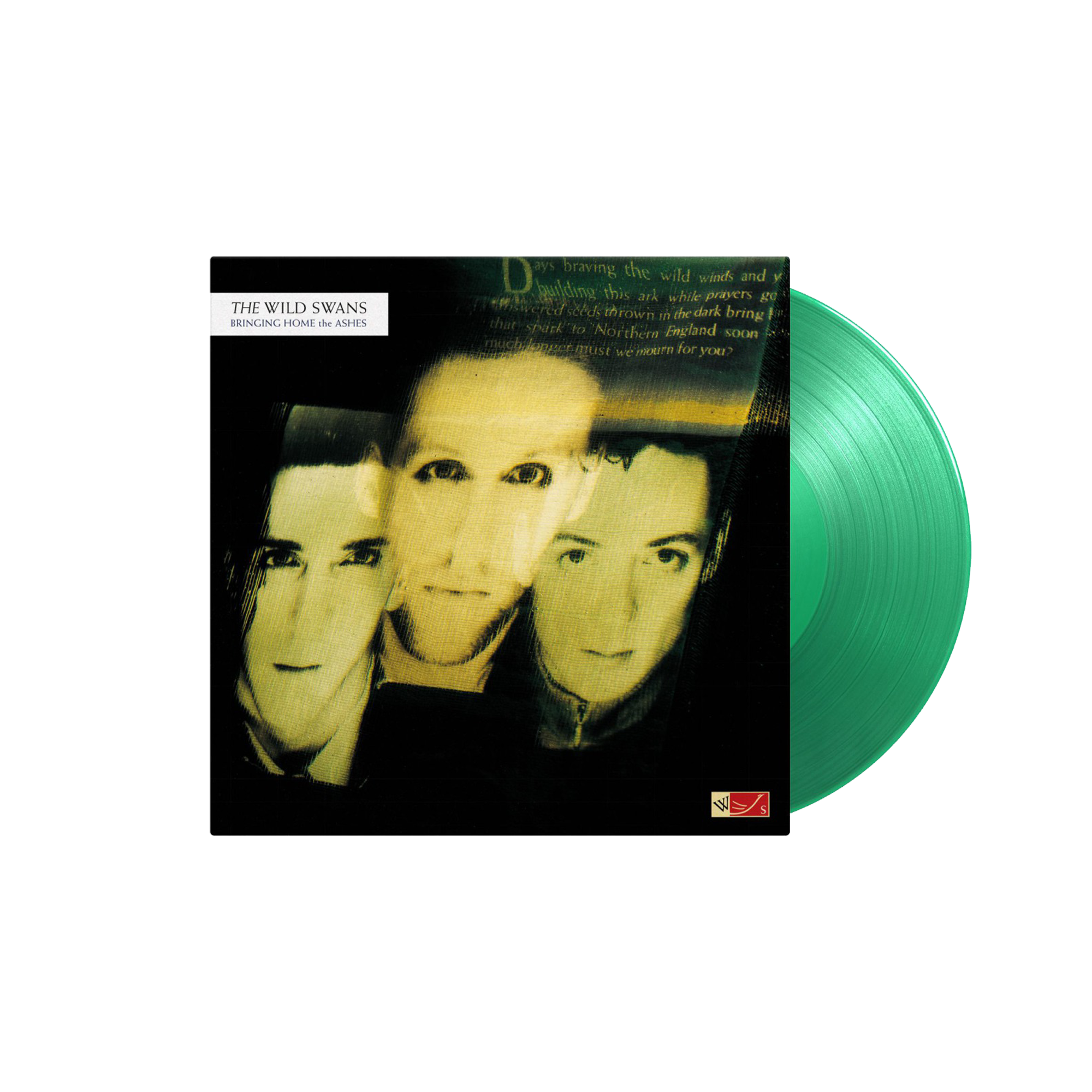 Artist:

Wild Swans
Bringing Home The Ashes: Translucent Green Vinyl LP
The British post-punk band the Wild Swans ventured into U2 territory on their 1988 debut album Bringing Home The Ashes. The haunting voice of Paul Simpson injects every track with emotional weight; whether he tries to convey joy or sorrow, his icy baritone chills to the bone. The album is about somebody coming of age, growing up in an age of war and trying to find comfort from God and love. The Wild Swans were never promoted as a Christian group, but Simpson's uses his spirituality to express hope or despair.
The Wild Swans paint indelible images: Simpson's sparkling voice and Kelly's ethereal guitars provide the album with an undeniably romantic feel.
Bringing Home The Ashes is available as a limited edition of 1000 individually numbered copies on translucent green coloured vinyl and includes an insert.
Label:

Music On Vinyl
Formats:

Vinyl LP
Cat#:

MOVLP3324C