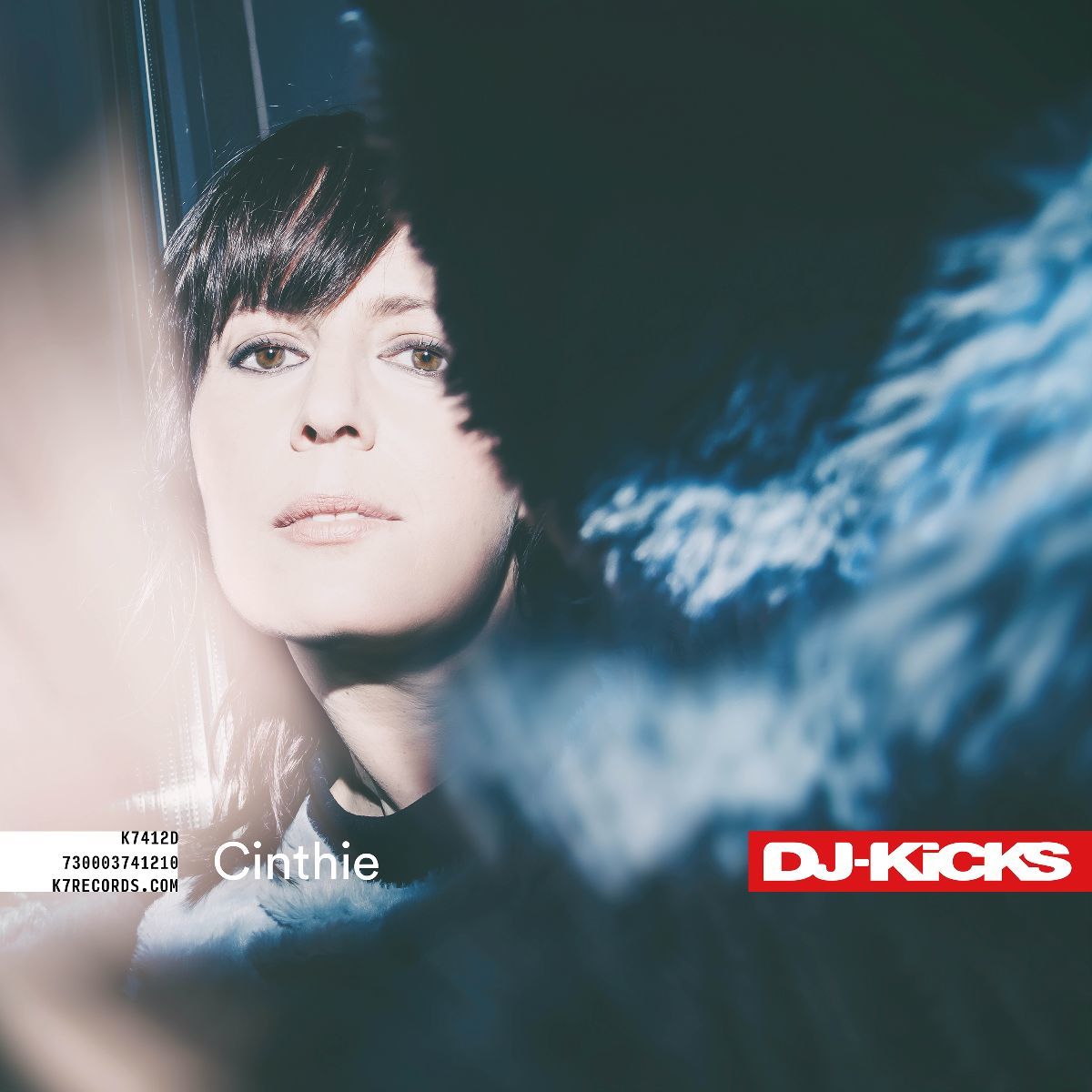 Artist:

Cinthie
DJ-Kicks: Vinyl 2LP
Following her debut album on Aus in 2020, Berlin's Cinthie marks another milestone in her career delivering the latest installment of the esteemed DJ-Kicks compilation series for !K7 Records.
Berlin-based producer, DJ, record store owner and head honcho of numerous labels, Cinthie, has long been a key figure in the House scene. Her career in the industry dates back decades, working behind the desk of a record store in Saarbrücken near Frankfurt and as a resident DJ at several clubs in the city.
Now in 2022 the highly acclaimed artist has well and truly cemented herself as a driving force for the contemporary house scene, releasing material on the likes of her own 803 Crystal Grooves, Aus, Shall Not Fade, Key Vinyl and taking crates from Tokyo to Paris, London, Amsterdam and beyond with her DJ sets as well as regular appearances on her home turf and clubbing mecca, Berlin.
Cinthie feels like "DJ-Kicks is a milestone in every artist's career'' and told us "When putting my track list together, I wanted to make sure to shine a light on my old heroes as well as the new kids in the game".
Label:

!K7
Formats:

Vinyl LP
Cat#:

K7412LP