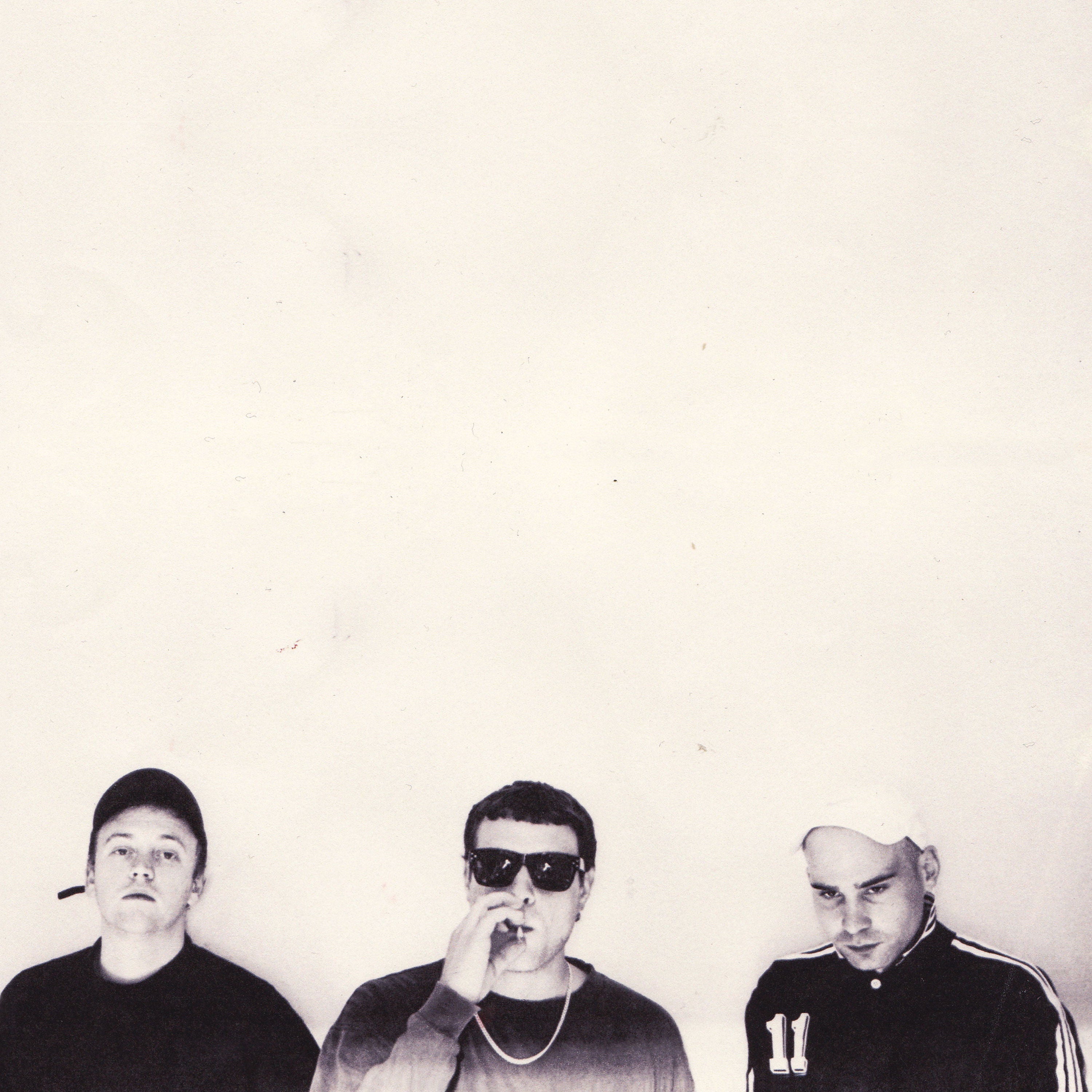 Artist:

DMA's
Hills End: Vinyl LP
'Hills End', the new album from DMA's, showcases the band's unique talent in writing new and original tunes which still manage to sound like immediate classic guitar pop songs.

The album includes such exciting hits as 'Lay Down' and 'Too Soon' sitting next to tender ballads such as the Radio 1 A list 'Delete', 'Step Up The Morphine' and 'So We Know'.
The album was mixed by the legendary Spike Stent (Oasis, Bjork, Yeah Yeah Yeahs).
Tracklisting
1. Timeless
2. Lay Down
3. Delete
4. Too Soon
5. In The Moment
6. Step Up The Morphine
7. So We Know
8. Melbourne
9. Straight Dimensions
10. Blown Away
11. The Switch
12. Play It Out
Label:

Infectious Music
Formats:

Vinyl LP
Cat#:

INFECT268LP