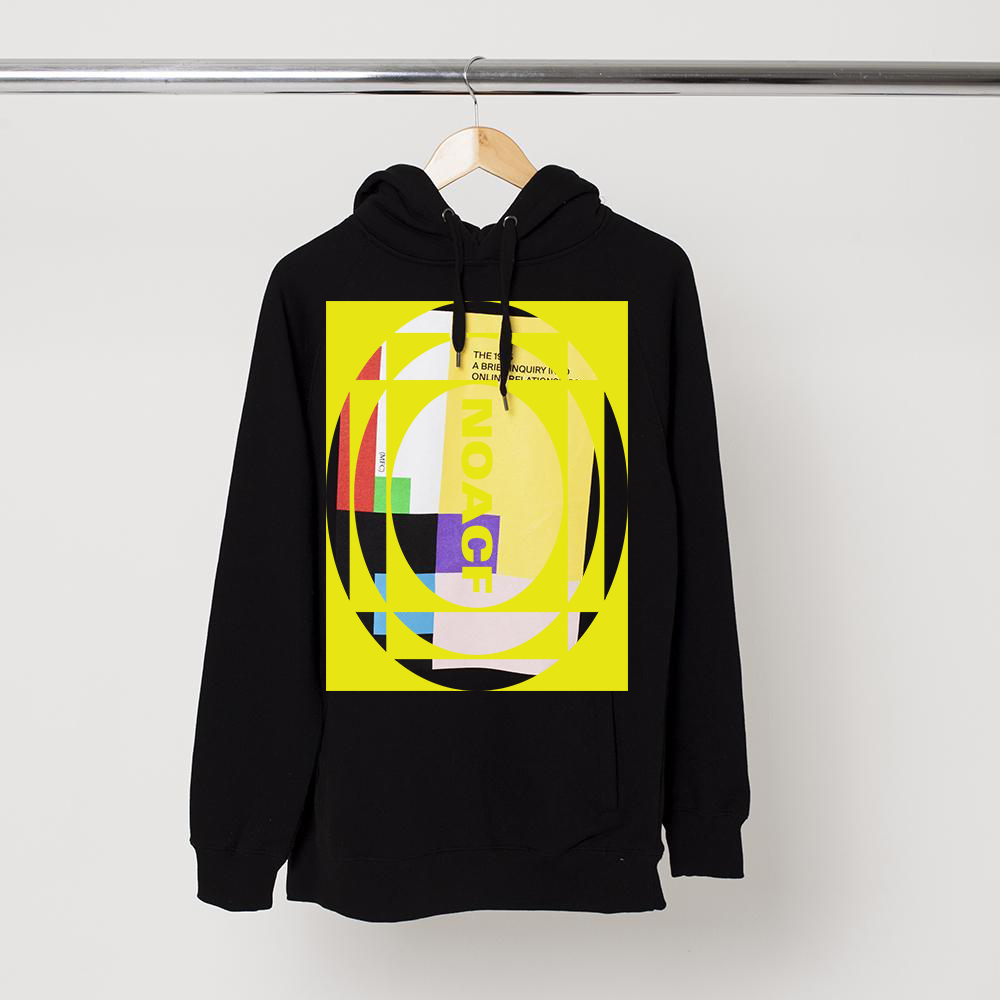 Artist:

The 1975
Noacf: Upcycled Black Hoodie
The 1975 Upcycled Merch Program
In an effort to limit our waste and protect our planet, for the first NOACF merchandise offerings, we have decided to use preexisting inventory that has accrued, spanning our prior tours and e-commerce releases over the past few years.
Due to the nature of using this inventory, you will not be able to select which vintage style/graphic you receive, simply select your garment type (t-shirt, long sleeve or hoodie, select your size, and select which graphic set up you would like applied.
Please note, we will make every effort to fulfil your request but due to the mixed and limited inventory of vintage stock your order is subject to availability.
Formats:

Hoodie
Cat#:

05054612058510