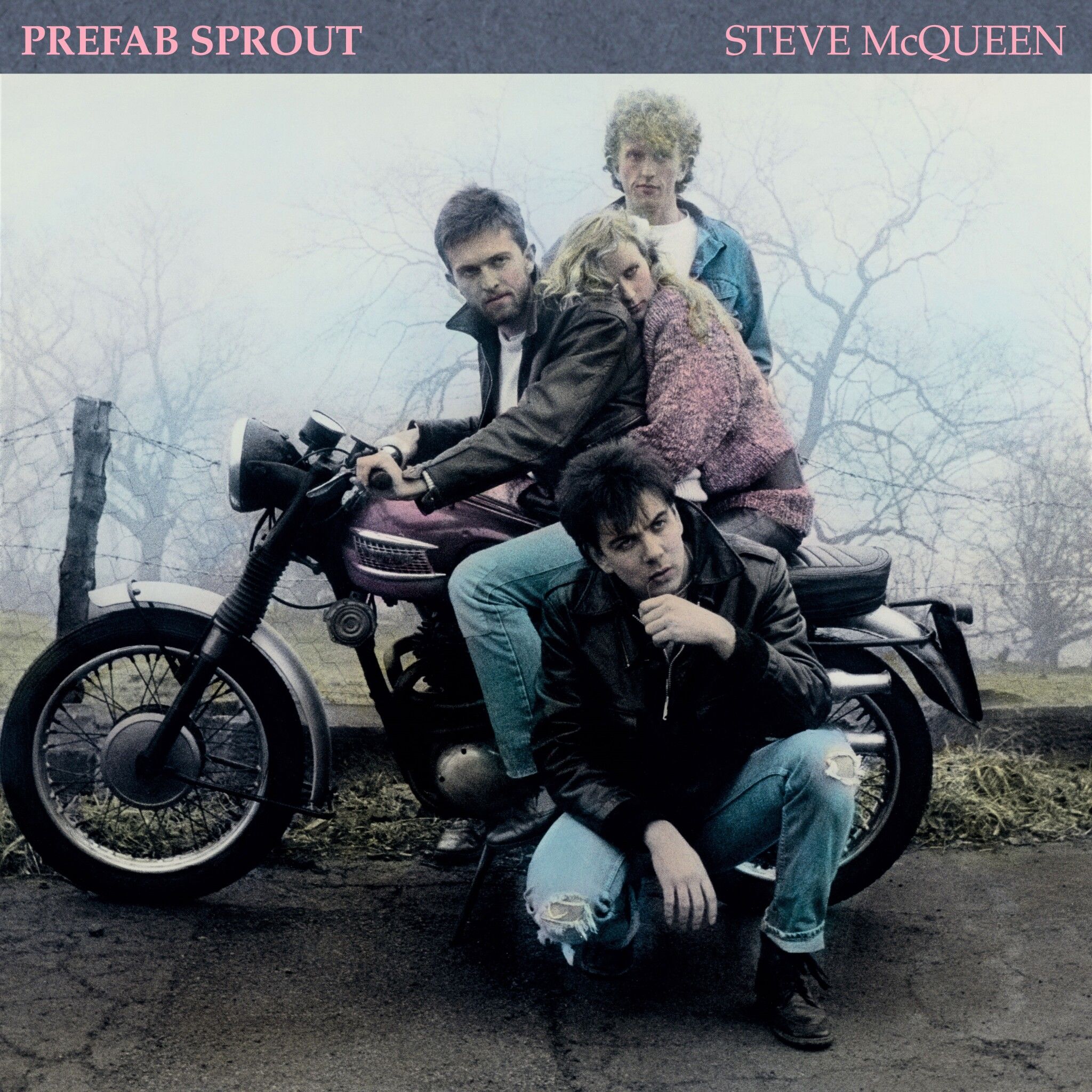 Artist:

Prefab Sprout
Steve McQueen (2019 Remastered Edition): Vinyl LP
Off the back of the incredible latest album 'I Trawl The Megahertz', and following last month's first hit of remastered vinyl, Prefab Sprout have announced an exciting next batch, featuring four of the band's classic albums - out October 25th - all overseen by Paddy and Martin McAloon.
The releases include Prefab Sprout's renowned hit album 'Steve McQueen' - this time arriving as a ½ speed remaster from the original tapes and follows its 2007 'legacy edition' release. An album that frequently graces critics' "all time best" lists, it's a record that is highly-revered. The BBC labelled it as "one of the greats. What really matters is the music. Really. If you have never listened to this album then I urge, no, demand that you do."
The releases include Prefab Sprout's fourth studio album 'Protest Songs' - an essential release for the band that secured them a UK Top 20 record, as well as their sixth album 'Andromeda Heights', that spawned singles 'A Prisoner Of The Past' & 'Electric Guitars' and comes on 180g black vinyl for the very first time.
Finally, the fourth part in the latest batch is the band's newly mastered and remastered release of 2009's 'Let's Change The World With Music' - seen widely as the band's comeback album, which received critical acclaim.
Label:

Sony Legacy
Formats:

Vinyl LP
Cat#:

19075958321