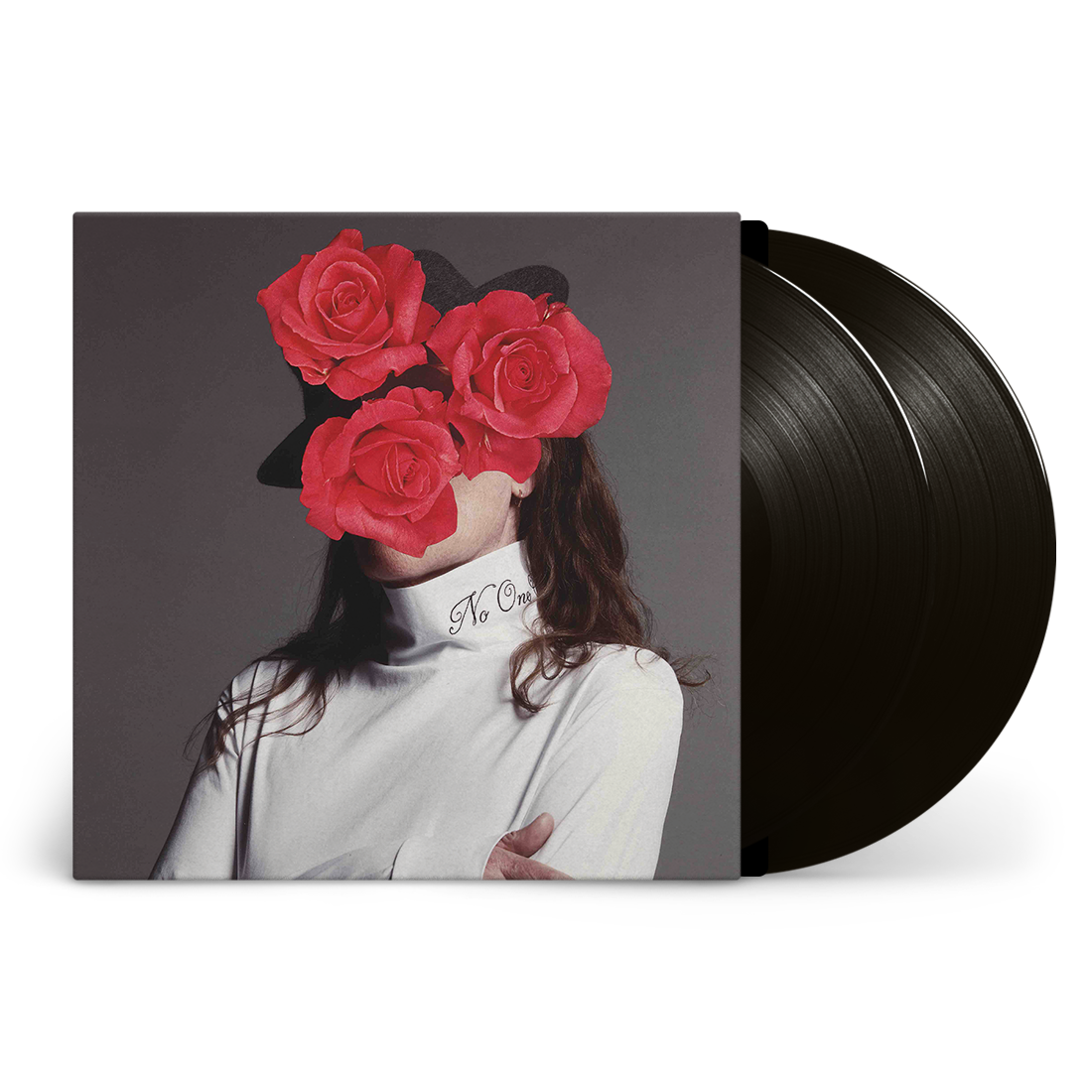 Artist:

Leslie Winer
When I Hit You - You'll Feel It: Vinyl 2LP
Light in the Attic is ecstatic to announce When I Hit You—You'll Feel It: a 16-track anthology that celebrates the extraordinary work of musician, poet, and author, Leslie Winer. When I Hit You—You'll Feel It spans Winer's three-decade-long musical career: from her groundbreaking solo work in the early '90s to her latest inspired projects. Featuring musical contributions from Jon Hassell, Helen Terry, Jah Wobble, Renegade Soundwave's Karl Bonnie, and others, the collection also spotlights Winer's diverse collaborations, and unearths previously-unreleased recordings.
Born to a teenage mother and sold for $10,000 in a black market adoption when she was just hours old, Winer has always lived an uncommon life. She grew up in Boston with a voracious appetite for music and the written word and embraced the city's lively jazz and folk scene in the '70s. Moving to New York for art school, she gravitated towards a vibrant crowd of intellectuals, artists, and radical thinkers—or perhaps they gravitated towards her.
There, Winer formed an unlikely friendship with writer and artist William S. Burroughs and lived on-and-off with Jean-Michel Basquiat. In London, where Winer began her musical ventures in earnest, she was a regular at Leigh Bowery's underground club Taboo, where she met many of her collaborators, including filmmaker John Maybury, Kevin Mooney (of Adam and the Ants), and Boy George, who once declared that Winer "might just be the coolest woman on the planet!"
Winer's striking looks also attracted fashion designers and photographers. Throughout the early '80s, she was an in-demand model—appearing in campaigns for Valentino, Christian Dior, and Yohji Yamamoto, and serving as a muse for a young Jean-Paul Gaultier, who later dubbed Winer "the first androgynous model." She posed for Helmut Newton, Irving Penn, and Pierre et Gilles, and graced the covers of The Face, French and Italian editions of Vogue, and Mademoiselle.
But music was Winer's true passion and, at the turn of the '90s, she would unknowingly help invent the massively popular genre known today as trip-hop.
In the modern era, one is hard-pressed to find an artist who continues to push the creative envelope as much as Winer does. And yet, three decades after her revolutionary debut, her work remains just as startling and fresh.
Label:

Southern Records
Formats:

Vinyl LP
Cat#:

LITA1811